Here's our quick and simple guide on How to Order with us!
Ordering with us is simple and easy, and our friendly sales team are happy to help at every stage of the process.
Step 1: Get in Touch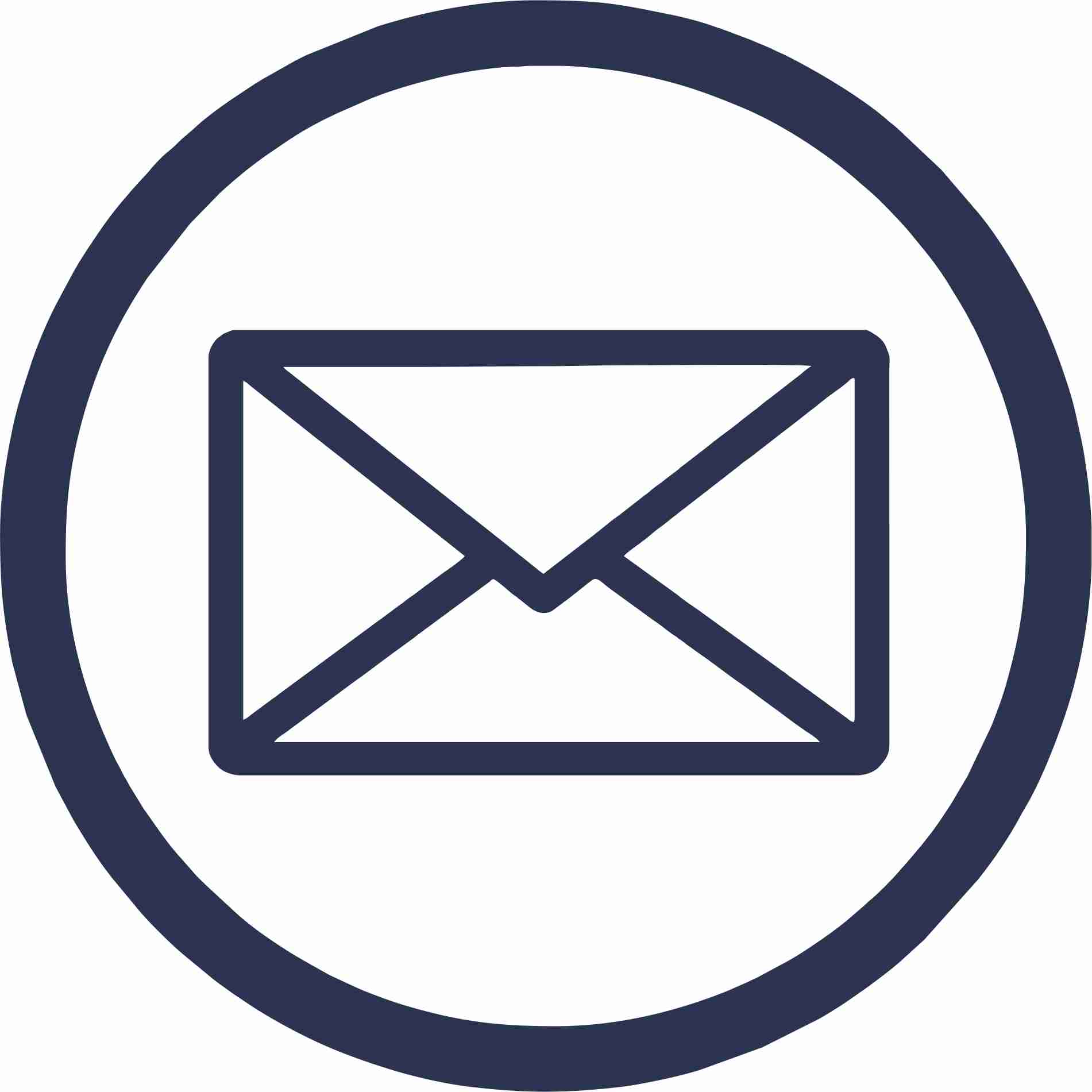 The first step is to drop us a line – you can send us an email, or get in touch via our Get a Quote or Quick Contact forms, providing as much information as you can about what you'd like to order.
If you have designs or logos that you'd like printed or embroidered onto the garments then send these over too – check here for our guide on sending artwork.
Step 2: Quote & Design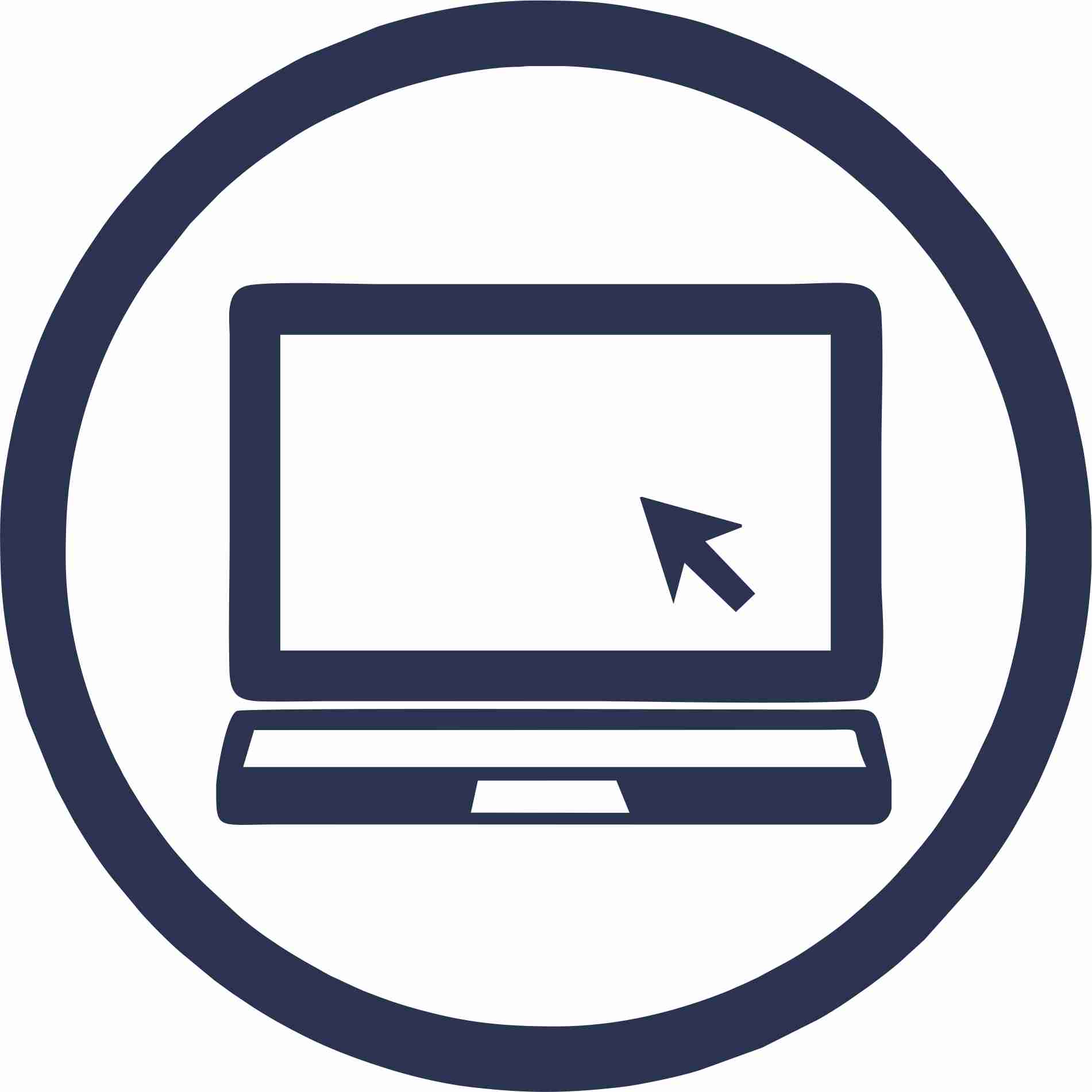 Once you've given us all the information we need about your order we can finalise the designs and offer you a quote – we'll also send across a preview for your order, to make sure you're happy with the designs before we move forward.
At this point you can let us know if you'd like to make any changes to the designs and we'll amend the preview accordingly, or if you're happy with the designs then we'll move on to the next stage!
Step 3: Confirmation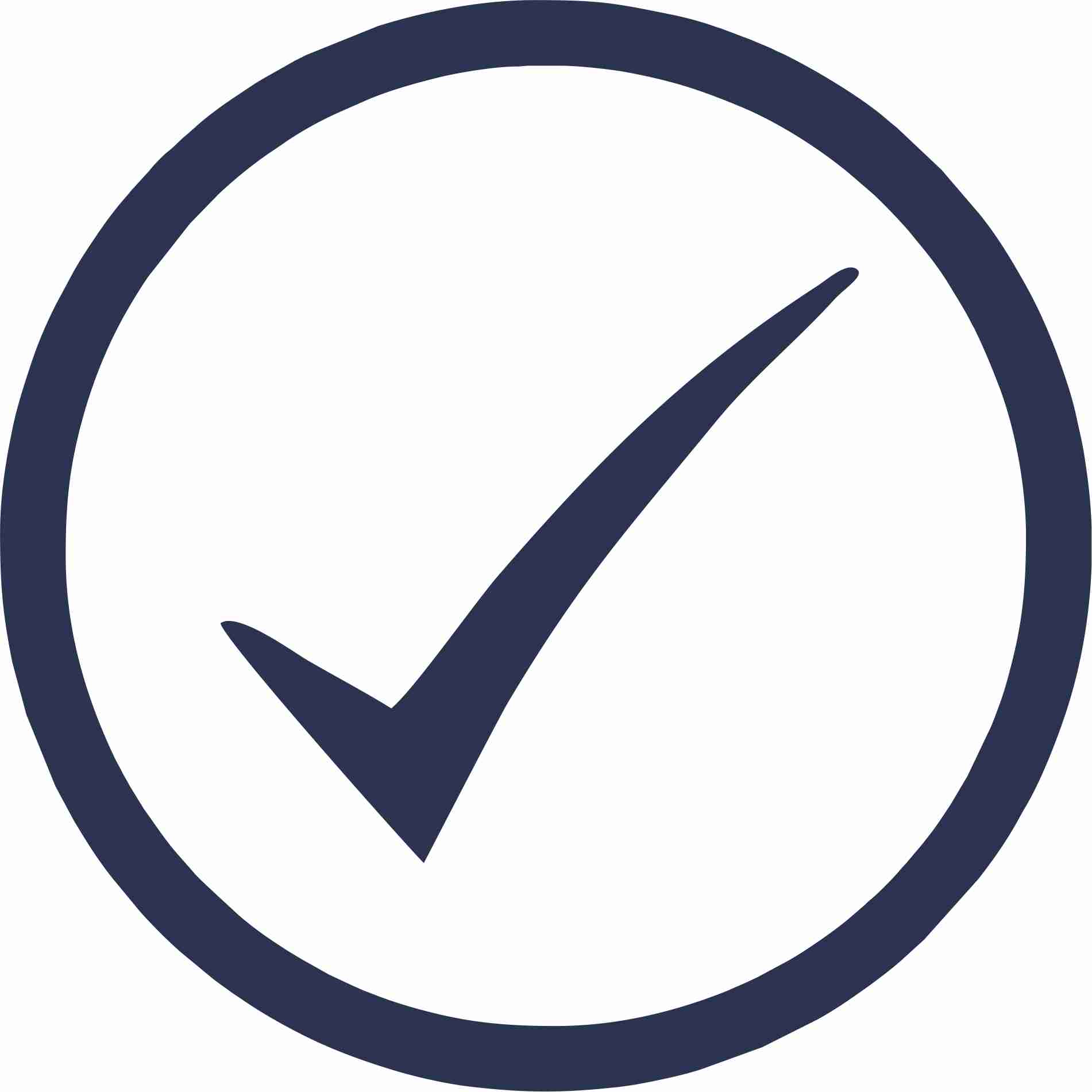 Once you've let us know that you're happy with the designs and we have all of the information we need regarding your order we'll send across an invoice, along with instructions on how to pay (online transfer, with card over the phone or in person)
We can only get started on your order once payment is confirmed, so bear this in mind if you have a deadline!
Step 4: Completion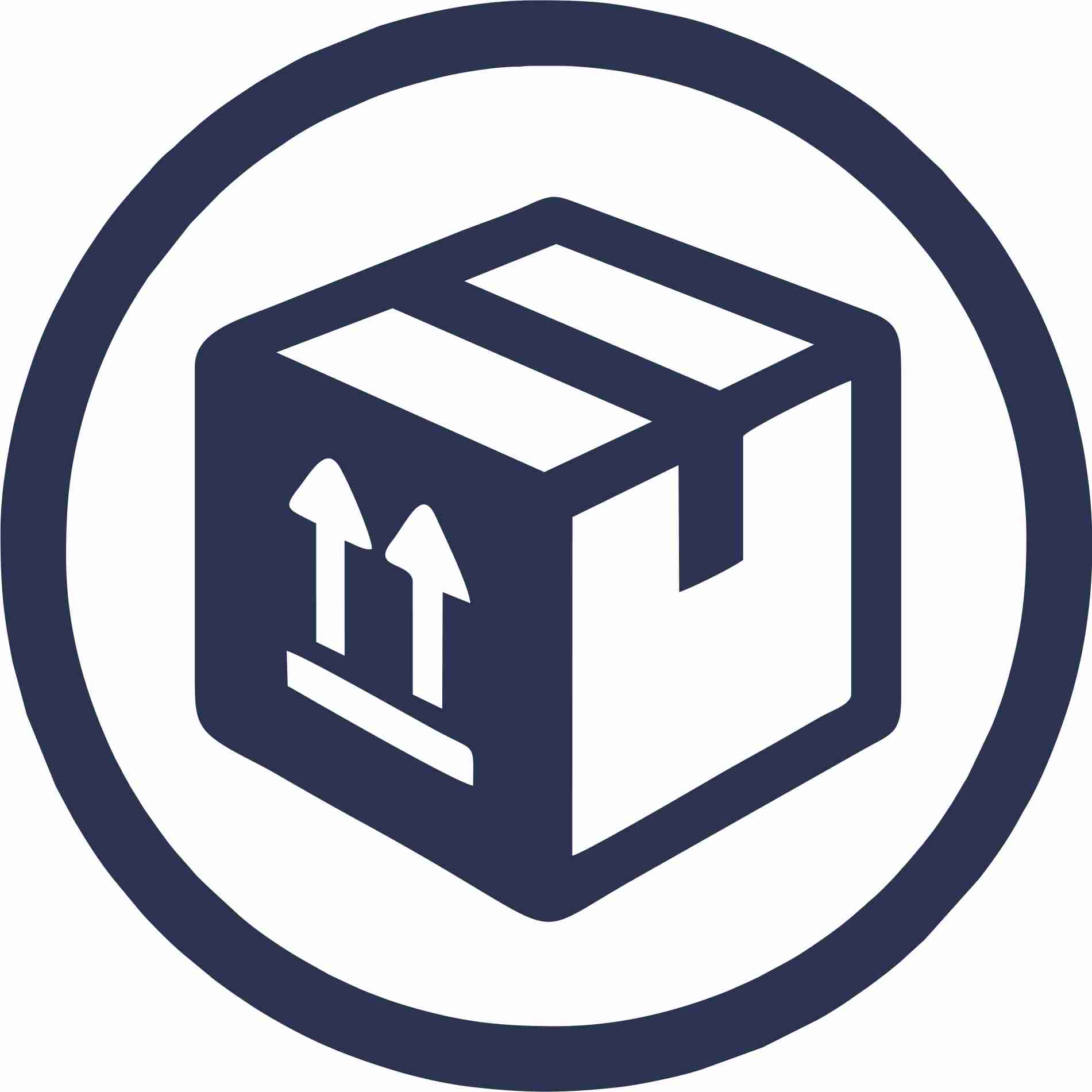 We'll begin processing your order once everything is confirmed, and will have your order complete and ready for collection (or with our couriers if you've requested delivery) within 10 clear working days, unless specified otherwise.
We usually can't give out progress updates on your order whilst it's in production – but don't worry, we'll send you an email to let you know as soon as it's complete.
When first getting in touch with us about your order, the most important information we'll need is:
————————————————————————————————————————
– what garments you'd like to order
t-shirts, hoodies, caps, etc.; you can order multiple types of garments at the same time
————————————————————————————————————————
– how many items you'd like to order
larger orders qualify for greater bulk discounts, so often less really is more!
————————————————————————————————————————
– how you'd like to have the garments designed
what colour/style of garment, what you'd like to have printed or embroidered, etc.
————————————————————————————————————————
– whether you'd like to collect your order, or have it shipped to you
delivery prices available on request
————————————————————————————————————————
– the desired completion date for your order
if within 10 clear working days
————————————————————————————————————————
If you have any questions regarding the ordering process then don't hesitate to get in touch with a member of our sales team, either via email,
or via our Get a Quote or Quick Contact forms.